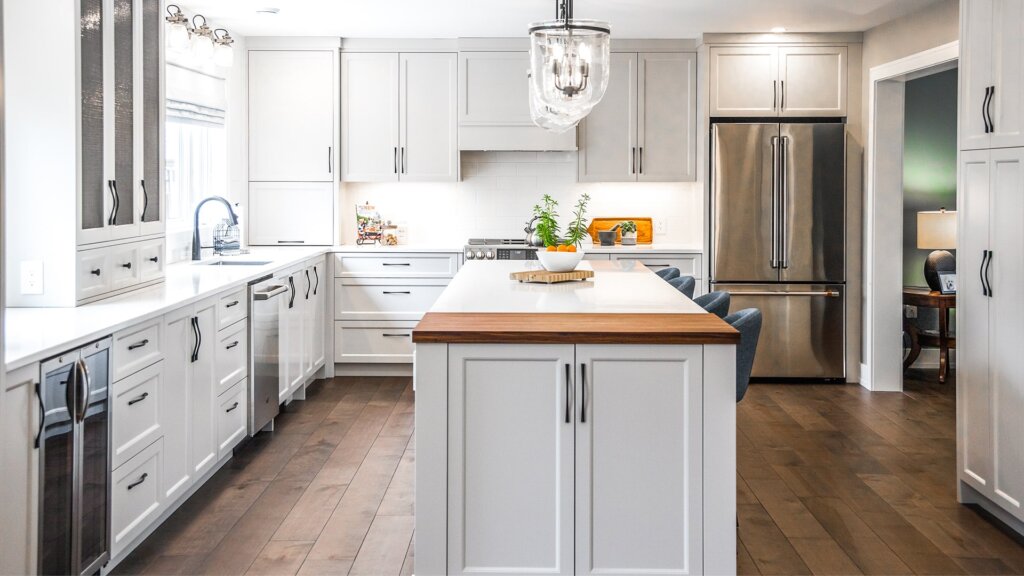 Quality Craftsmanship & Attention to Detail
We know that our clients want their home renovations to be given the professional attention they deserve. All-Craft has fostered a team with a diverse array of expertise, bringing the experience needed to handle a remodel of any size.
Locally Owned & Operated
There are three things we strive to provide for our clients: sincere customer service, professional operations, and superior results. As a local business located in Halifax and surrounding area, we have one distinct advantage over our competitors: client relationships. We keep communication open throughout the project phases, ensuring our clients are updated and informed while we transform their spaces.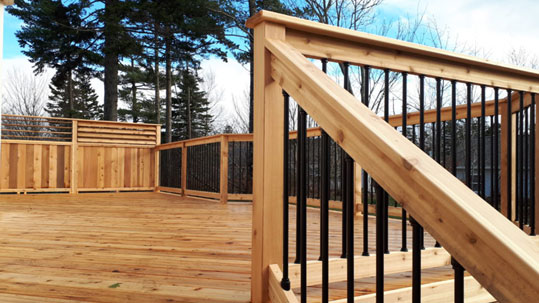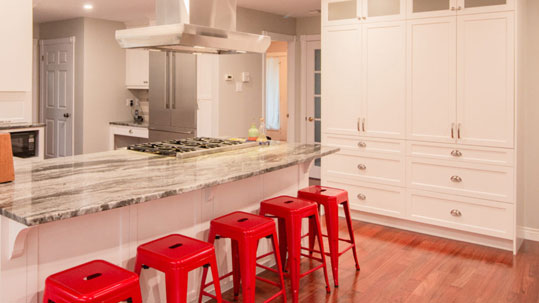 We're All About Our Clients
We value working with our clients as partners. Listening to your needs and keeping communication open allows us to bring your vision to reality. Whether it's a backyard deck, custom bathroom, or a whole house renovation, our experience has helped us develop the ideas and techniques to execute projects of all sizes.