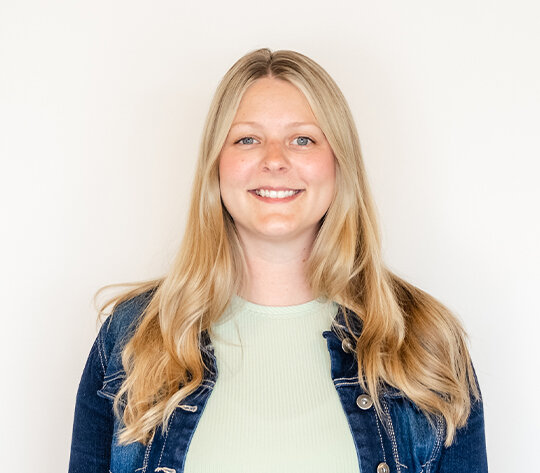 As a graduate of the Architectural Drafting program at NSCC, Leah's main role at All-Craft is to put your dreams into plans to be constructed.
Leah is extremely passionate about renovations and design — she loves to see projects come together from start to finish! Leah is also a customer service professional with more than 15 years of customer service experience.
When Leah is not drafting up plans, she can be found in her garden growing all kinds of vegetables, or in her kitchen cooking up fabulous meals!