Winner of the 2020 Consumer Choice Award, Home Renovation Halifax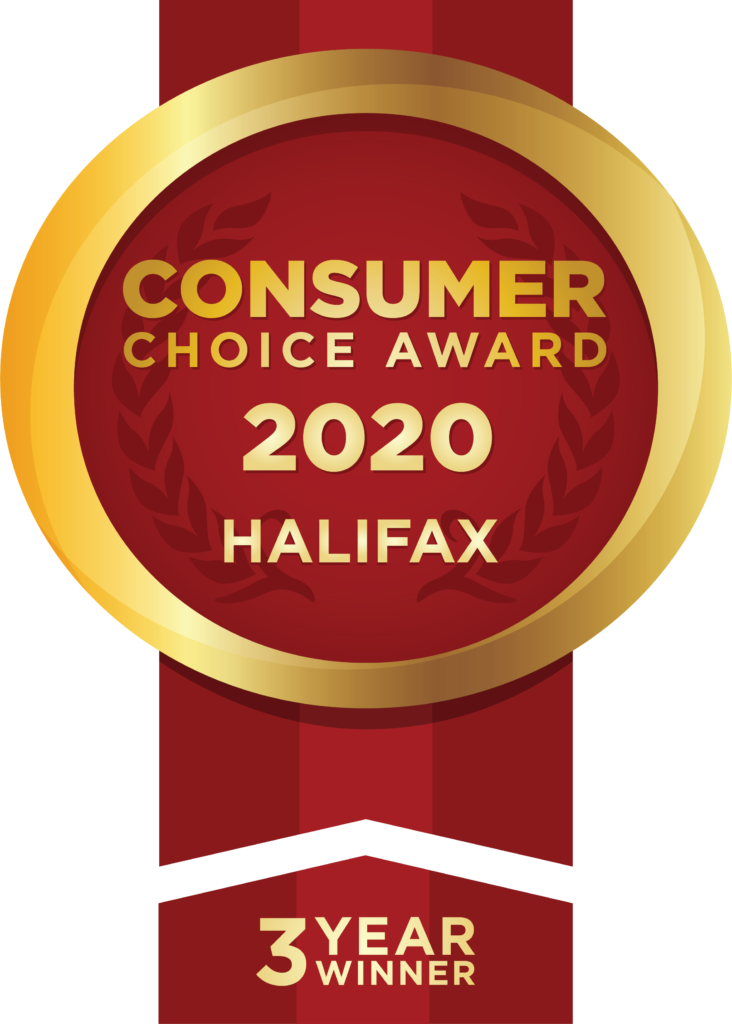 All-Craft Announces With Great Confidence Winner of the 2020 Consumer Choice Award "Home Renovation"
To you our valued clients, community and industry leaders, we want to pass on our appreciation for your support and business.
Your positive comments and the recognition that you provided All-Craft with, resulted in our company being recognized with a very prestigious award.
Each year across Canada, Consumer Choice Award gathers opinions, perceptions and expectations through the responses of thousands of consumers and businesses. All winners go through a rigorous selection process conducted by a third party research firm to ensure only the most outstanding service providers are the winners within their respective industry.
Winning the "2020 Consumer Choice Award" for Home Renovation in Halifax, means a lot to the All-Craft Family. We work as a team, always supporting each other and we are dedicated to our community, industry and clients, past and future.
All-Craft would like to take this time to thank everyone not only for your business but for your positive comments, outstanding references and kind words of support.
Have questions or want to request a quote?